Proptech company realXdata closes financing round with lead investor Signa Innovations
Signa Innovations, the venture arm of Signa Holding, is taking over the lead in a mid-seven-figure financing round of the Berlin-based start-up realXdata, which specializes in AI- and Smart-Data-based real estate market and portfolio analyses.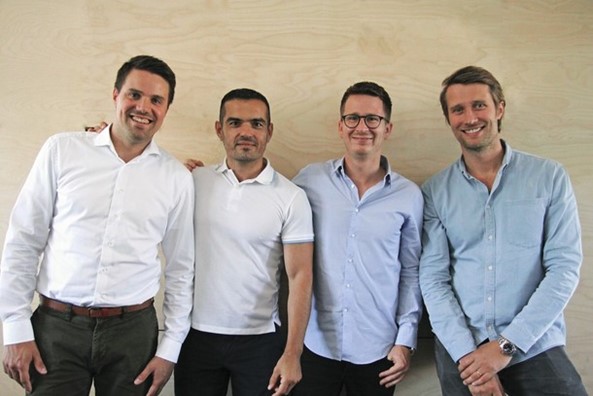 Signa Innovations is jointly investing a "mid-single-digit million sum" in the start-up together with French venture capital fund Ventech. "realXdata combines the know-how of a technology company with expertise from the real estate and investment sector, is also very agile and has excellent development potential. The overall package convinced us as an investor," explains Jürgen Fenk, Member of the Group Executive Board of Signa Holding.
The new capital is to flow primarily into the further development and expansion of the company's own analysis platform, the development of AI-supported forecast models and the boosting of customer business in Germany. The team of the start-up, currently counting 30 employees, is also to be massively expanded.
"Our goal is for our customers to be the best informed market participants, always as time- and cost-efficient as possible. Our rapidly increasing customer base confirms that we are on a good path to achieving this. The additional capital will significantly strengthen our growth once again," commented Titus Albrecht, CEO realxdata.
You can find the article at this address.